---
C-Fight Carp Rod
Okuma C-Fight Carp Rod features light weight 24T carbon blank, exclusive camouflage blank covering, and slim EVA butt handle. The rod is suitable for carp fishing.
Features
Light weight 24T carbon blank
Exclusive camouflage blank covering
Minimalistic artwork matching UK codes
Semi matt frame SIC guides
Starting guide 50mm on 12'0"
Slim EVA butt handle
Engraved aluminum butt cap
Graphite reel sat with cushions
Telescopic version available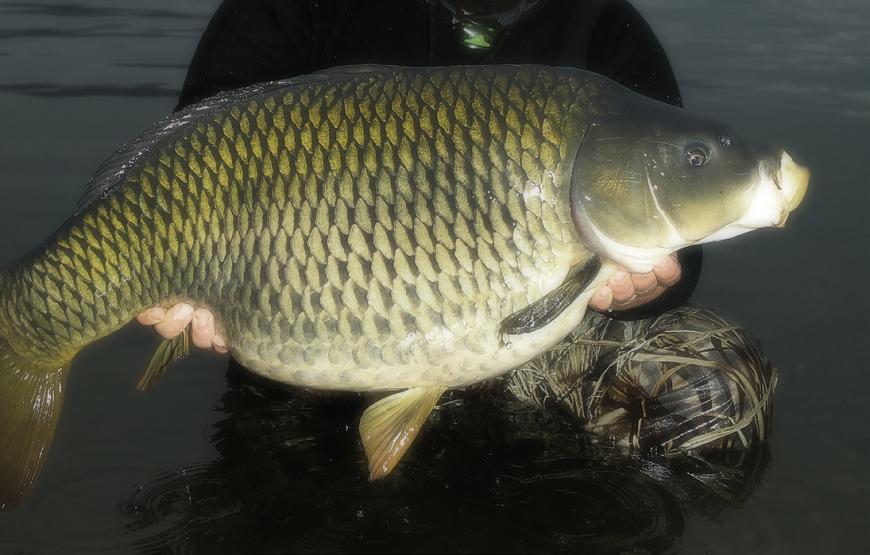 C-Fight Carp Rod is suitable for Carp Fishing.
Handle Type :

Specification
C-Fight Carp Rod
Model
Power
Rod Length
Sections

Line
Wt. (lbs)

Foregrip
length

Reargrip Length
(mm)

Number of Guides
Weight (g)
CF-CA-802M
M
8'0" / 244cm
2-pcs
2.50
N/A
380
5+Tip
168
CF-CA-902M
M
9'0" / 274cm
2-pcs
2.75
N/A
450
5+Tip
208
CF-CA-1002MH
MH
10'0" / 305cm
2-pcs
3.00
N/A
500
5+Tip
273
CF-CA-1202MH
MH
12'0" / 366cm
2-pcs
3.00
N/A
550
5+Tip
327
CF-CA-1202H
H
12'0" / 366cm
2-pcs
3.25
N/A
550
5+Tip
354
CF-CA-1202XH
XH
12'0" / 366cm
3-pcs
3.50
N/A
550
5+Tip
378
CF-CA-1203XH
XH
12'0" / 366cm
3-pcs
3.50
N/A
550
5+Tip
350
CF-CA-1302XH
XH
13'0" / 396cm
2-pcs
3.50
N/A
550
6+Tip
408
CF-CA-1202XXH
XXH
12'0" / 366cm
2-pcs
4.5
N/A
550
5+Tip
382
CF-CA-1206H-T
H
12'0" / 366cm
6-Tele
3.25
N/A
570
5+Tip
295
CF-CA-1206XH-T
XH
12'0" / 366cm
6-Tele
3.50
N/A
570
5+Tip
312
CF-CA-1306XH-T
XH
13'0" / 396cm
6-Tele
3.50
N/A
570
5+Tip
334