UFR®

ULTIMATE FLEX REINFORCEMENT
A tip to catch them all
Anglers will immediately identify the benefits of Okuma's Ultimate Flex Reinforcement (UFR®) technology through light-weight and sensitive rod-tip construction. UFR® technology incorporates three times the strength and lifting power over traditional rods, making it powerful enough to fight the toughest of fish, but sensitive enough to feel the lightest of bites.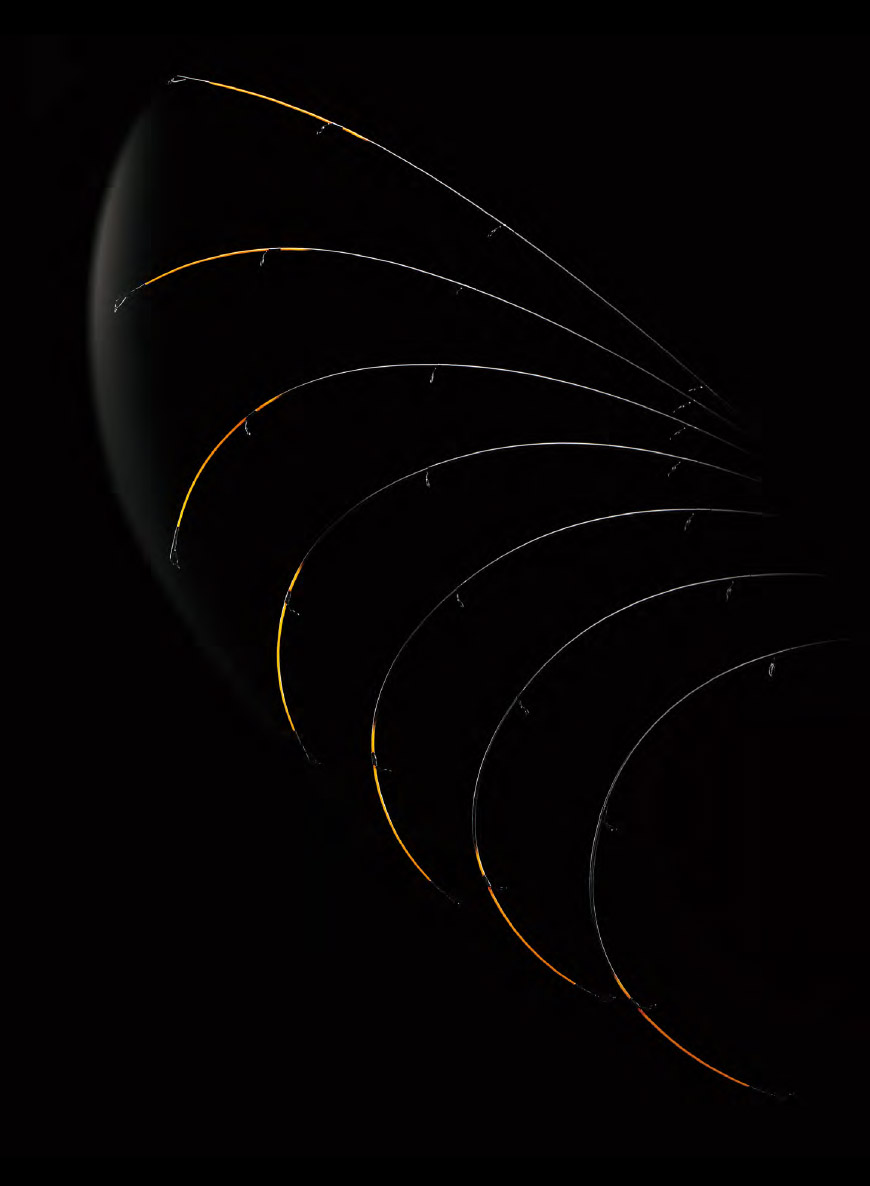 Inspired by strength
At Okuma, we are passionate about innovative design. With simplicity at the core of our design process, we strive to make your fishing experience unique. Okuma's patented UFR® manufacturing process is elaborate and complex but extremely simple-to-use. It lets you focus on what matters most - catching more fish.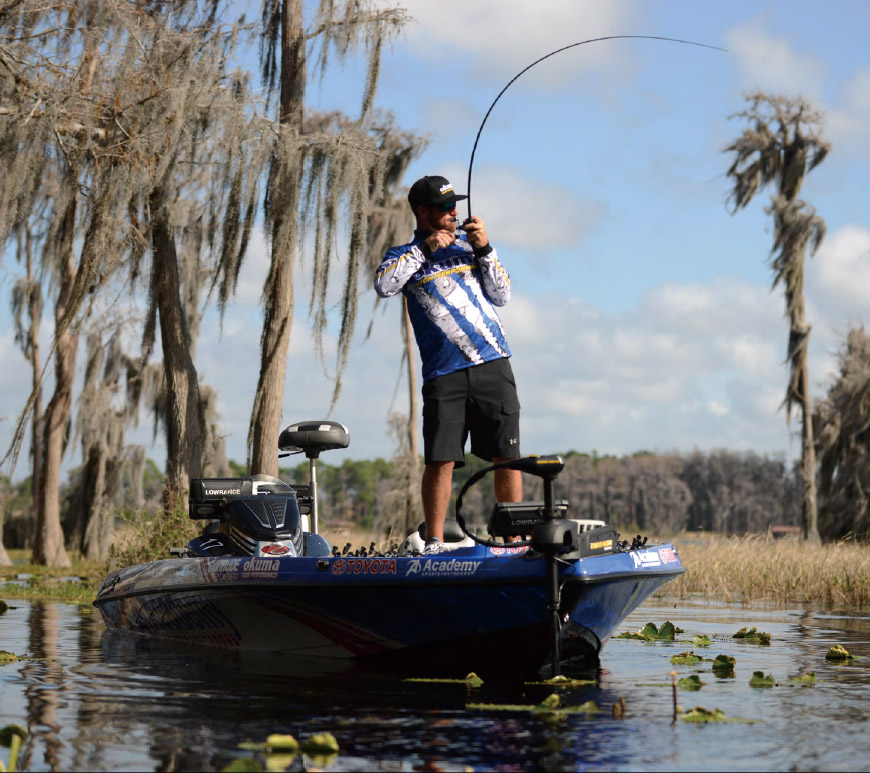 Strength from within
Okuma's UFR® technology is a breakthrough design in rod strength and sensitivity. Our patented UFR® manufacturing process utilizes an outer layer of longitudinal fibers around the rod blank in the extended tip section. The result is 300% increase in lifting power and a flexible tip increasing durability and protecting against breaks. UFR® tips are tough but sensitive to even the of lightest bites, even when using heavy lures and baits.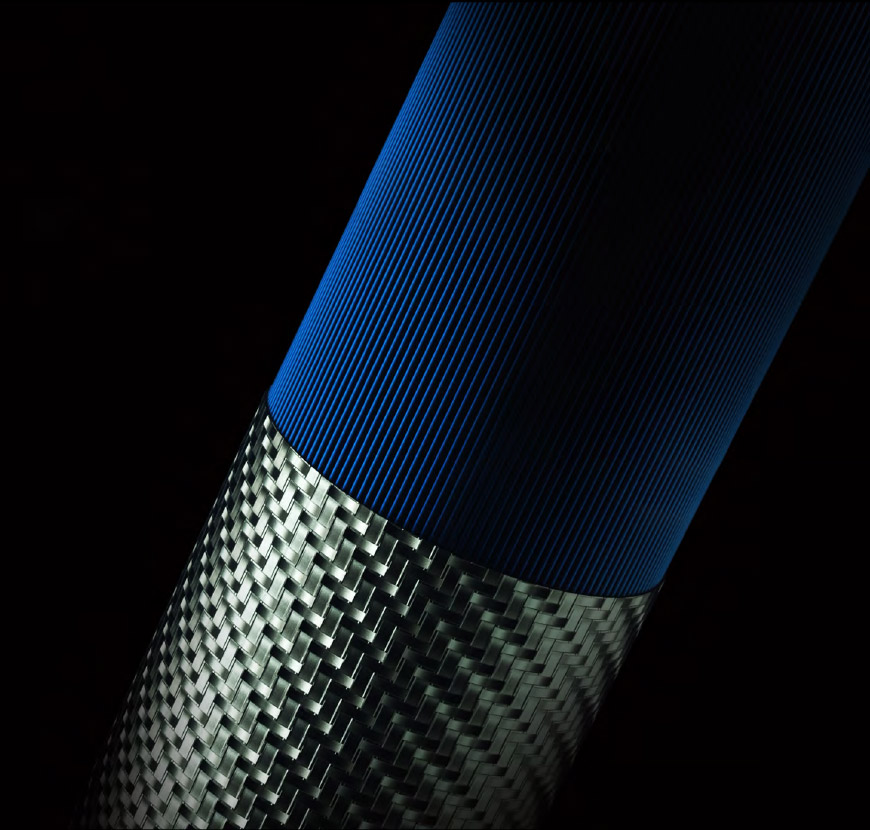 Related Products

---

Movies

Media Coverage

---