Brand Story
RISING WITH EVERY CHALLENGE
LIFE IS A CHALLENGE.
THE WORLD. THE UNIVERSE.
THE OCEANS. THE WIND.
AT OKUMA, WE UNDERSTAND THIS.
BUT THAT IS WHAT INSPIRES US.
THAT'S WHY EVERYTHING WE DO IS A STEP
TOWARDS SOMETHING BETTER.
THAT'S WHY, FOR US,
EVERY DAY SHINES BRIGHTER,
EVERY CAST, WIN OR LOSE,
OFFERS A NEW OPPORTUNITY.
AND EVERY CHALLENGE LEADS
TO A GREATER ONE.
OKUMA
RISING WITH EVERY CHALLENGE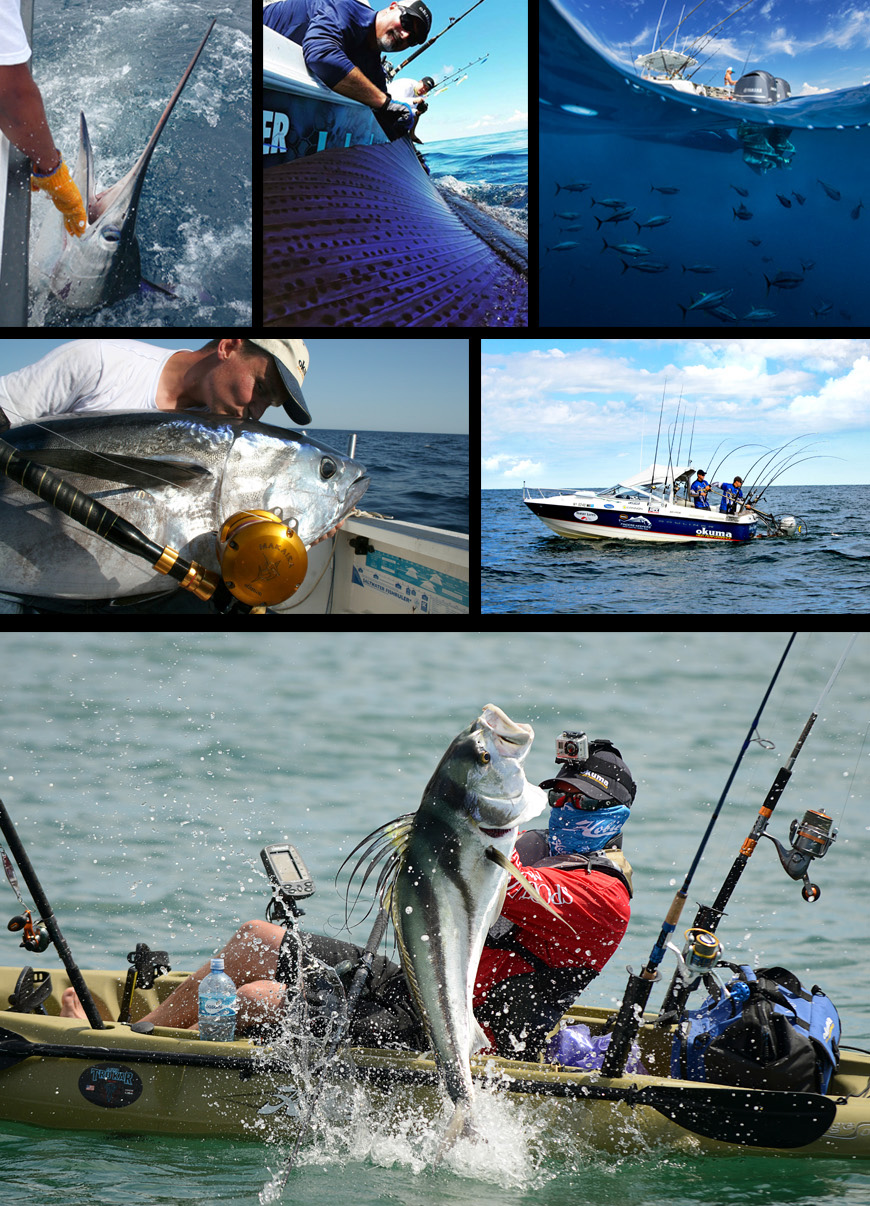 MOTIF LOCKUP
Our motif represents a bear paw breaking from the surface of the water, producing sharp marks and splashes in a myriad of blue tones evoking the ocean. It illustrates the explosive power coming out of the fight between man and the ocean.

Okuma Brand book Download
Okuma Fishing Tackle